News to circulate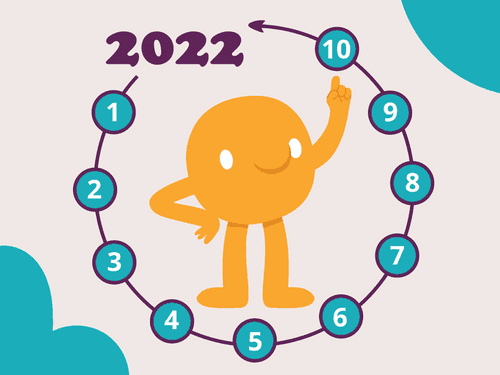 14/12/2022
2022 Circular Movement Retrospective
It's time to celebrate what we've achieved together so far!

We reached the mark of more than 930 thousand people impacted by Circular Movement, 60 actions performed and 52 partners from Brazil, Mexico, Argentina and Colombia! See the highlights of the year in this top 10 that we set up:

1. Expansion of Circular Academy
Our first open school of Circular Economy in Latin America reached more than 1.8 thousand subscribers and expanded its reach through customized editions for partners and collaborators, such as Valgroup, BrasAlpla, Soft Film and Fiap.

2. Award for a world without waste with Febrace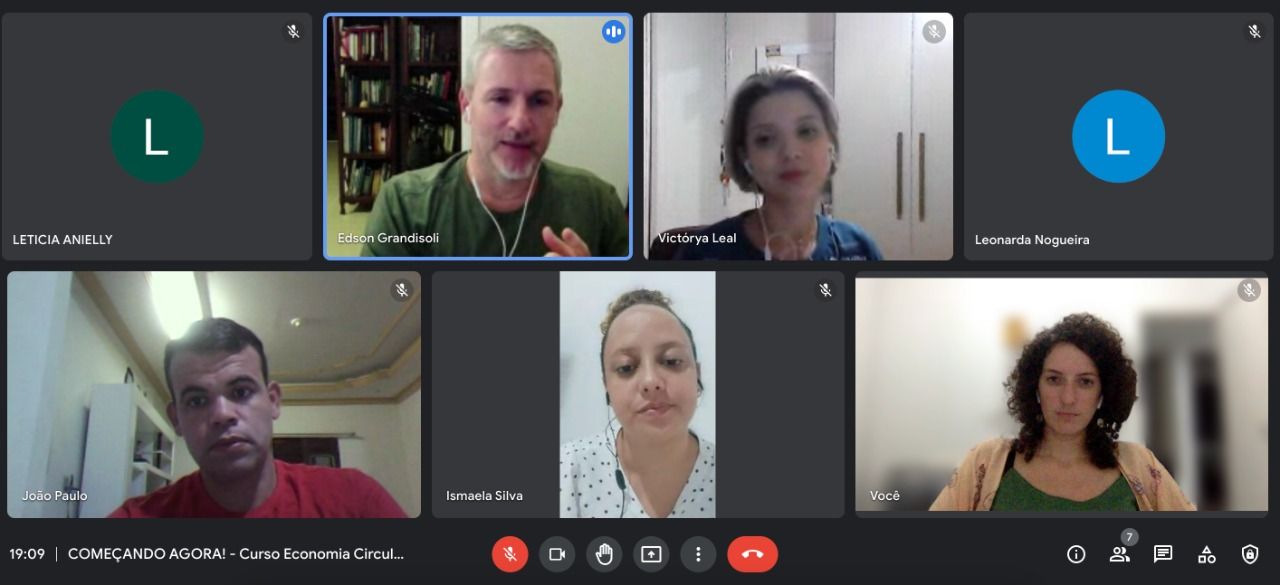 We awarded the four best finalist scientific initiation works of the Brazilian Science and Engineering Fair (Febrace), which dialogued with the topic of Circularity. The 1st place went to the student Victórya Leal Altmayer Silva, from IFRS - Campus Osório (RS), with the project em: Eco-socius: the behavior of young people from the north coast of Rio Grande do Sul in the circular economy.

3. Circular Economy Week in São Paulo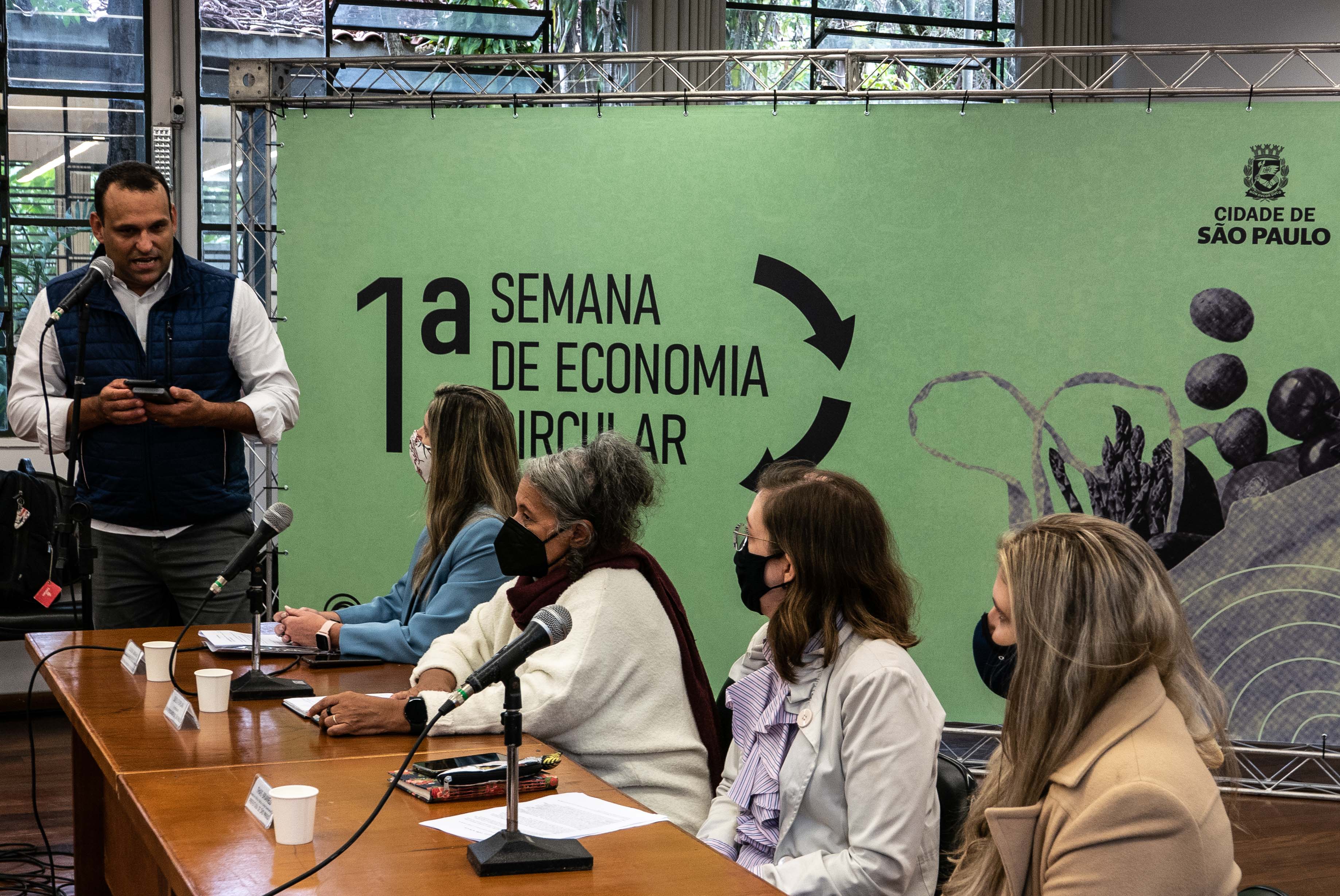 In May, we participated in the 1st Circular Economy Week in São Paulo, in the panels "Education and Circular Economy" and "The Importance of Innovation for the Circular Economy". Initiative promoted by the City of São Paulo together with the Ellen MacArthur Foundation (EMF) and the Union of Ibero-American Capital Cities (UCCI).

4. Movement in the National Geographic!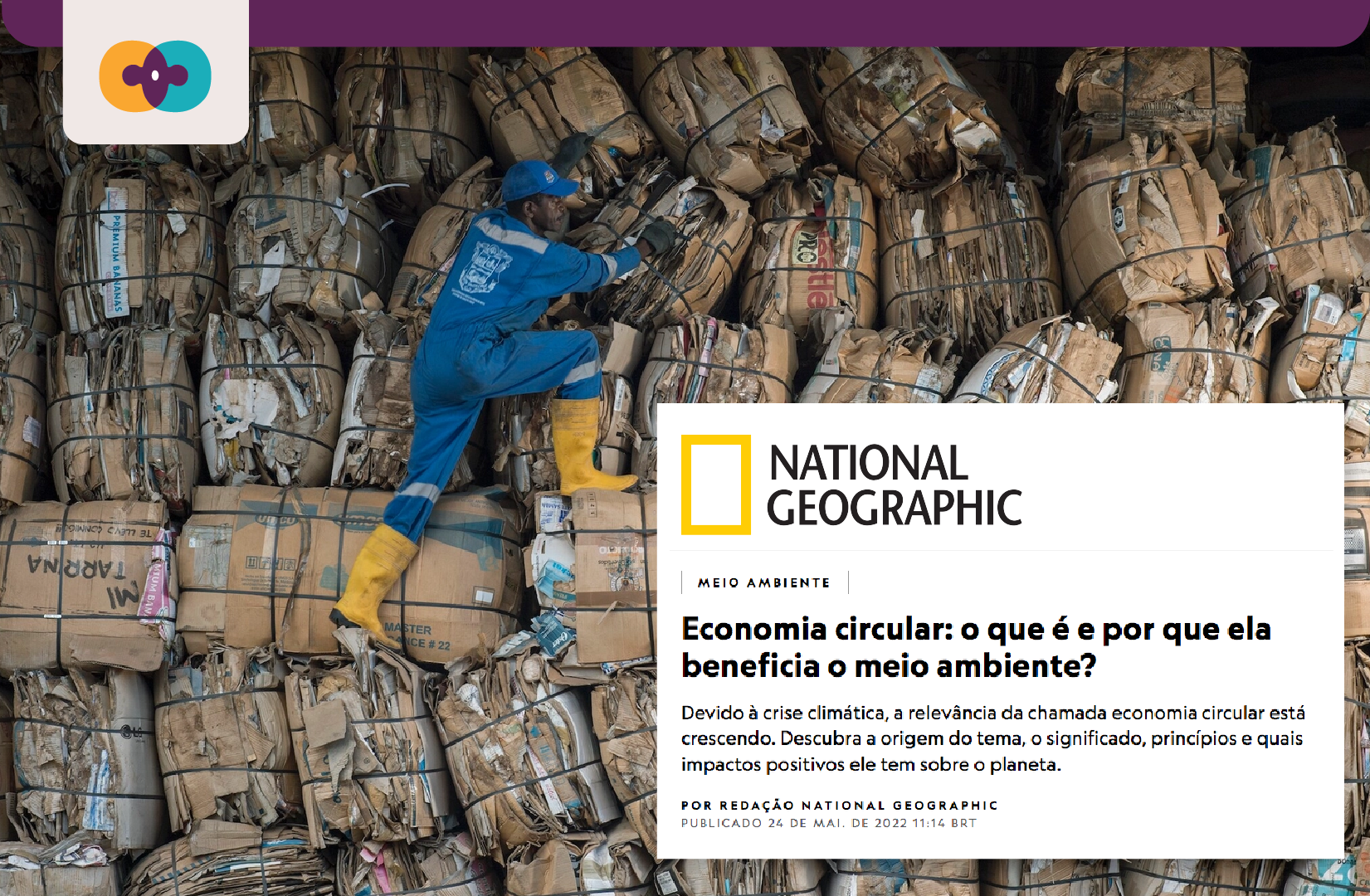 We expand our educational potential through the press, adding 550 inserts, including interviews, reports and articles by our spokespersons for radio, TV, newspapers, magazines, websites, blogs, channels and podcasts. Highlight for the National Geographic, who interviewed our pedagogical coordinator, Prof. Dr. Edson Grandisoli, along with the director of the Ellen MacArthur Foundation for Latin America and the Caribbean, Luisa Santiago.

5. Greater digital reach
Our new Instagram profiles have already reached more than 214 thousand people on the network, with profiles in Portuguese and in Spanish. And our platform, which is up to date, with new features and faster loading, has reached more than 250 thousand hits.

6. Partner Meetings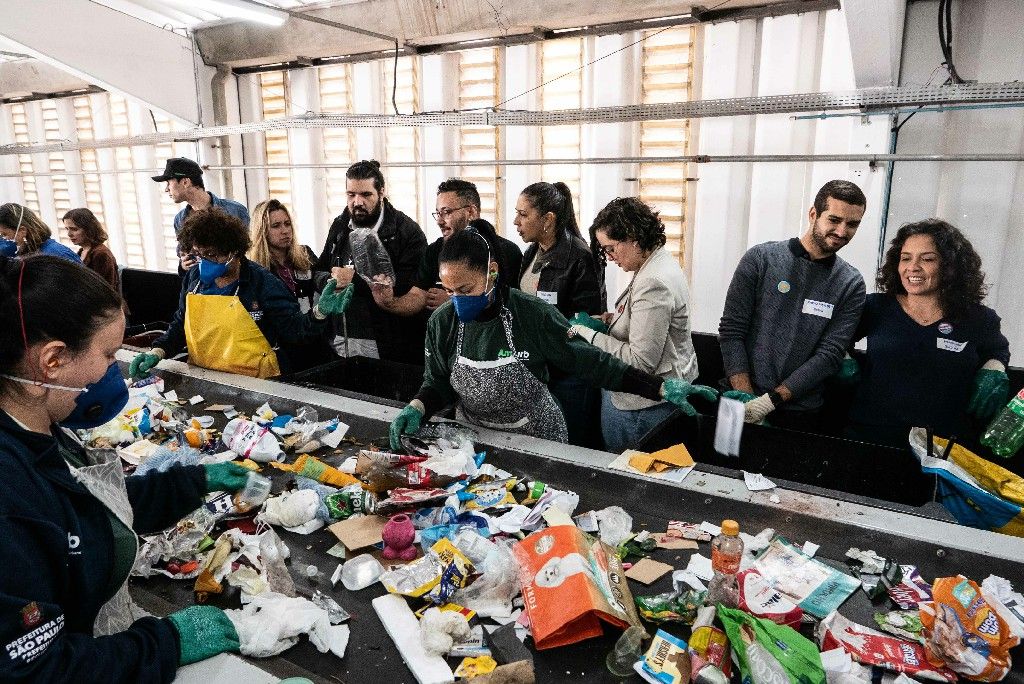 In August, we held the first : Circular Experience A face-to-face meeting, in São Paulo, with more than 70 people, including partners and guests, in a hands-on prototyping activity, at Coopercaps headquarters, understanding how the recycling chain works.

7. Muti's first book!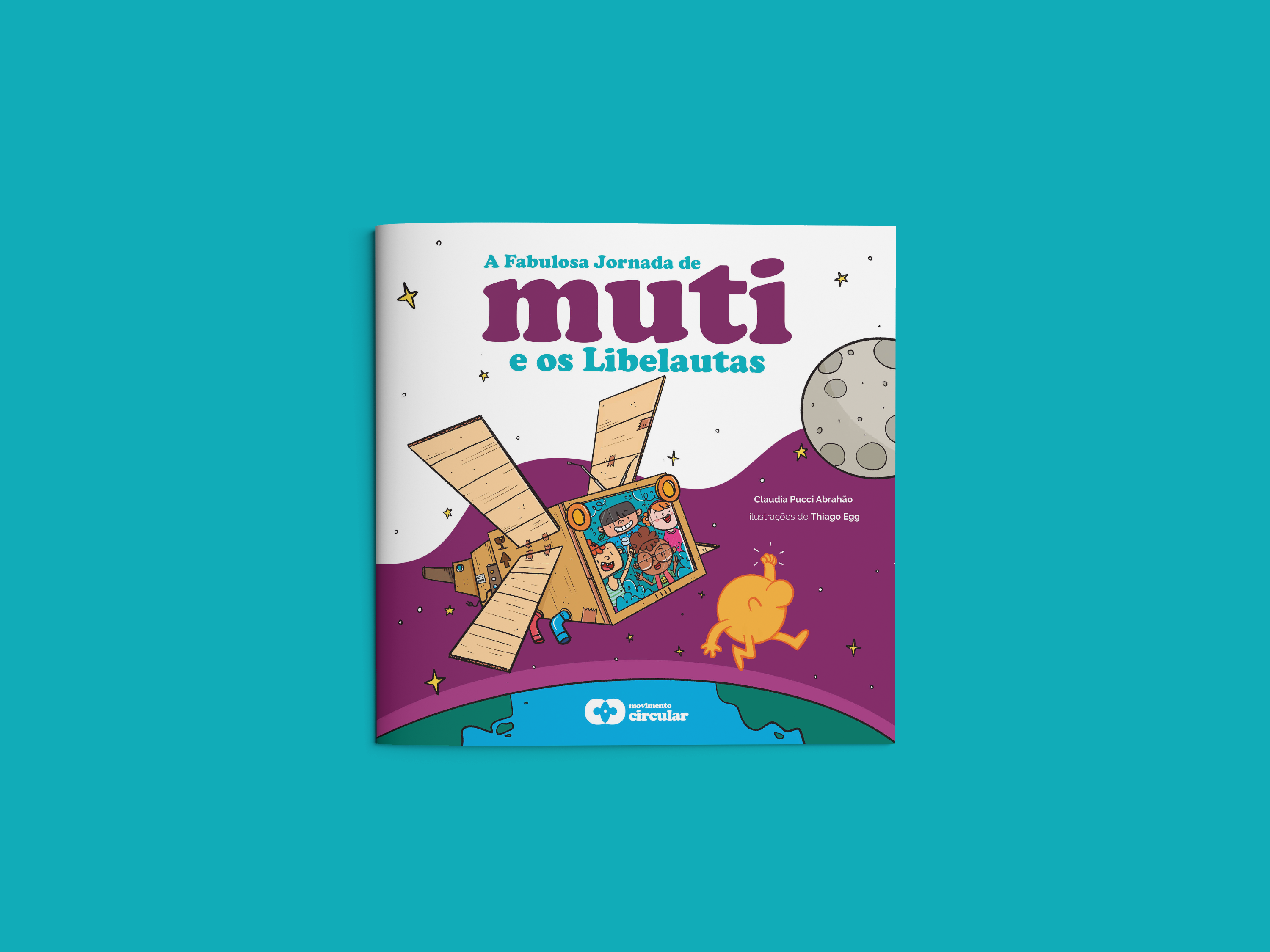 In October, we launched our first publication dedicated to children and youth: the book "The Fabulous Journey of Muti and the Libelautas. In 2023 we will have other news about the book. Stay tuned!

8. Circular Challenge São Paulo 2022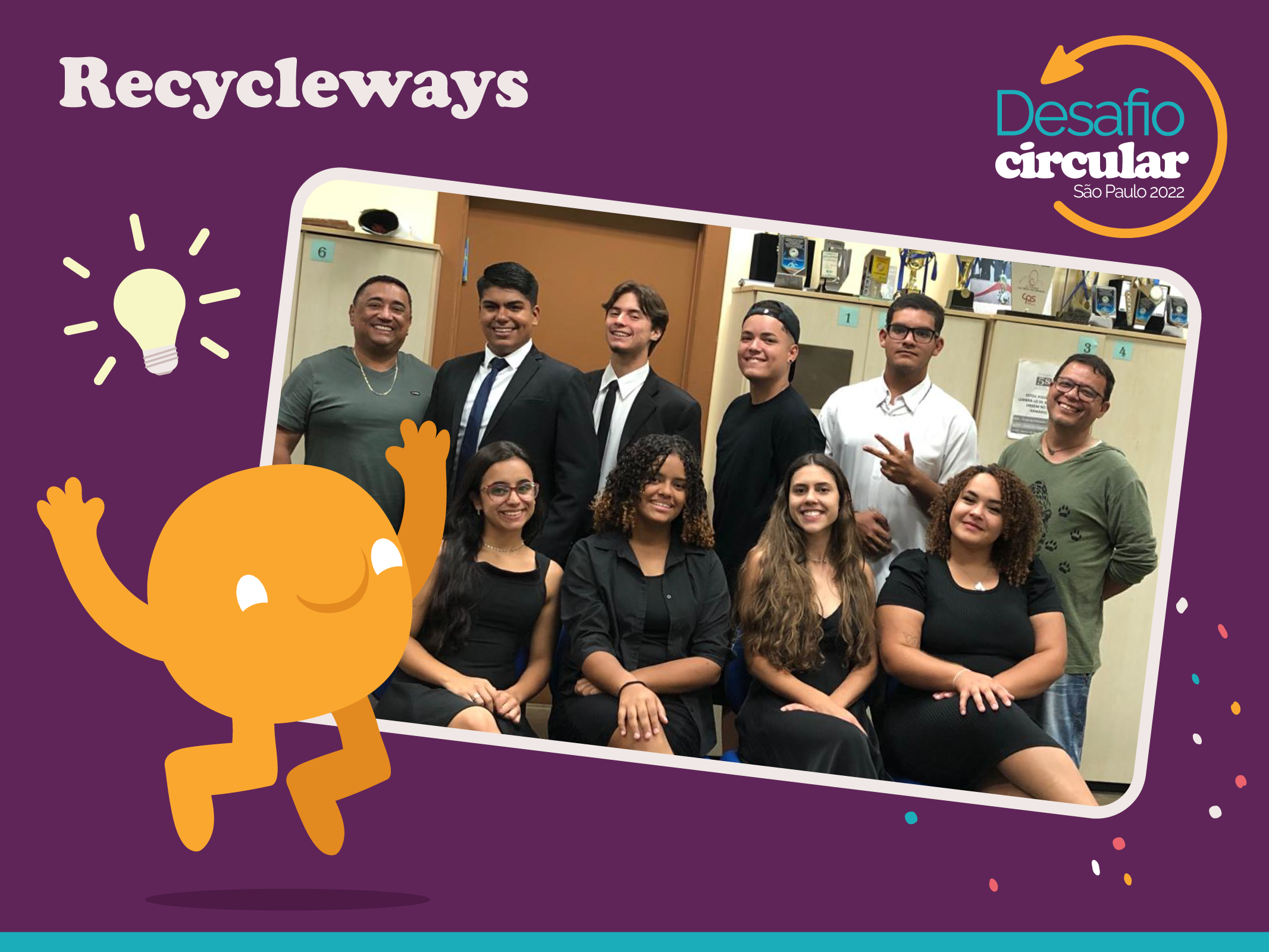 The Circular Challenge reached its 4th edition. In partnership with Dow and Coopercaps and support from Centro Paula Souza (CPS) and the Government of São Paulo, we connected the circular agenda to the curriculum of 9th graders and high school students. Of the 5 finalists, the project "RecycleWays" took 1st place.

9. Muti at Airports
The Circular Movement messenger was present at the main airports in Brazil. Check out its awareness message about the correct disposal of waste that circulated through São Paulo, Belo Horizonte, Curitiba and Recife!

10. Actions through Latin America!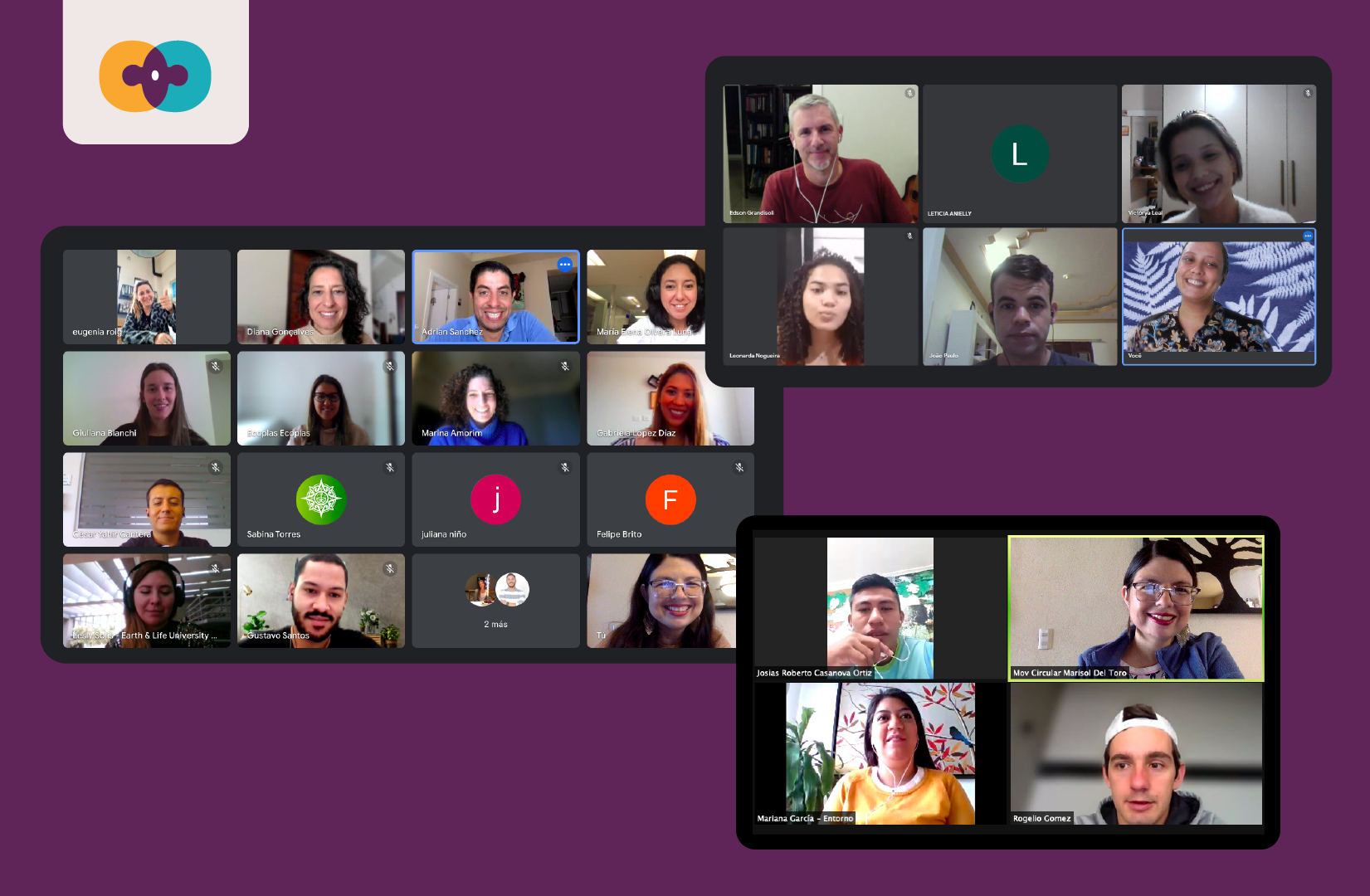 We participated in several actions, lectures and events on the circular economy with our partners in Latin American countries. Represented by our education ambassador, Marisol del Toro Orozco. Among the most recent, the Circular Labs Talks it's the 2nd Circular Economy Symposium in Mexico, carried out in partnership with the Earth & Life University, about the challenges in implementing the Circular Economy.

You have read all of this and want to know more about what we do? You can visit the news area of our platform and follow our pages on Instagram in Portuguese and Spanish.

You can also subscribe to our newsletter to always stay on top of our content and practical tips on how to build a world without waste!

And of course, we can't say goodbye to 2022 without thanking you for following us.

Let's go together for a 2023 even more circular? Happy Holidays!