Let's build a world without garbage together?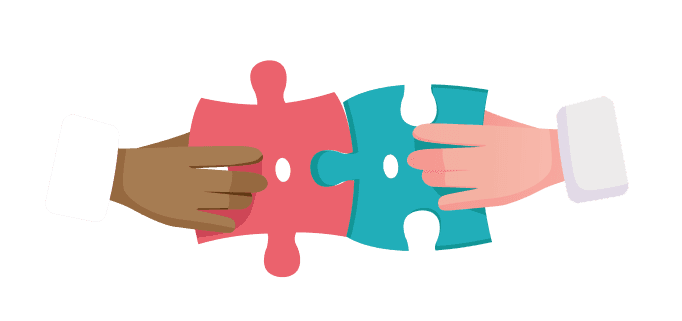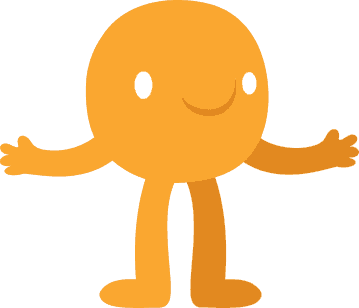 Why take part?
Did you know that the Circular Movement is the largest intersectoral initiative in Latin America in Circular Economy? Millions of people have already been impacted and dozens of companies and organizations are partners.
That's right! Join us on this journey and achieve a competitive edge in the business world. The Circular Economy is the current theme and invites everyone to rethink how we conduct not only our personal lives, but also corporate decisions.
Don't miss out!
Associate
Companies
Be a partner company
Associate
Know some benefits!
Impact area for your company

Counterparts

Level 1 Partnership

Level 2 Partnership

Level 3 Partnership

Awareness
Logo displayed in the special area for partners on the Circular Movement website
Co-production of content to be released in the press + social networks
Receive a special welcome kit to engage leaders*
Exclusive webinar with experts to celebrate arrival, special announcement on social media with space for video + physical welcome kit*
Content
Receive first-hand Circular Movement Information
Join the exclusive group of partners on Linkedin
Receive exclusive monthly content for social networks in 3 languages ​​(PT, ES and EN)
Receive the exclusive monthly newsletter for partners
ESG
Engage your employees, partners and other stakeholders with circular economy courses with your brand*
Participate in exclusive meetings for partners and increase your knowledge and networking
Qualify for the submission of a Success Case to be presented at Circular Movement meetings and events
Have the opportunity to hold a hands-on event prepared exclusively for your guests*
We are excited to partner with you and look forward to starting a transformation towards the Circular Economy!
Associate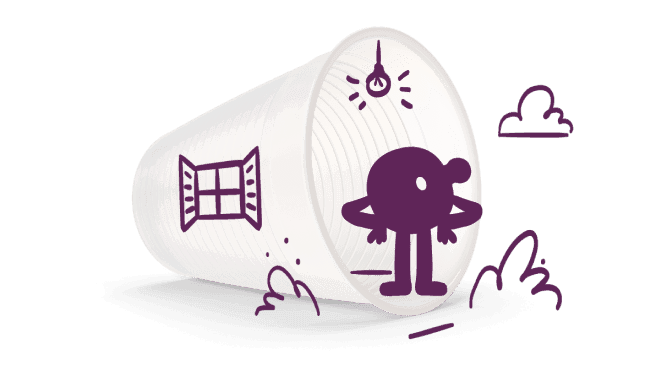 Pretty good, isn't it? These are just a few member benefits.
For more information, click the button below on Join, fill out the form and our team will contact you.

People
Be a Multiplier Person!
Enter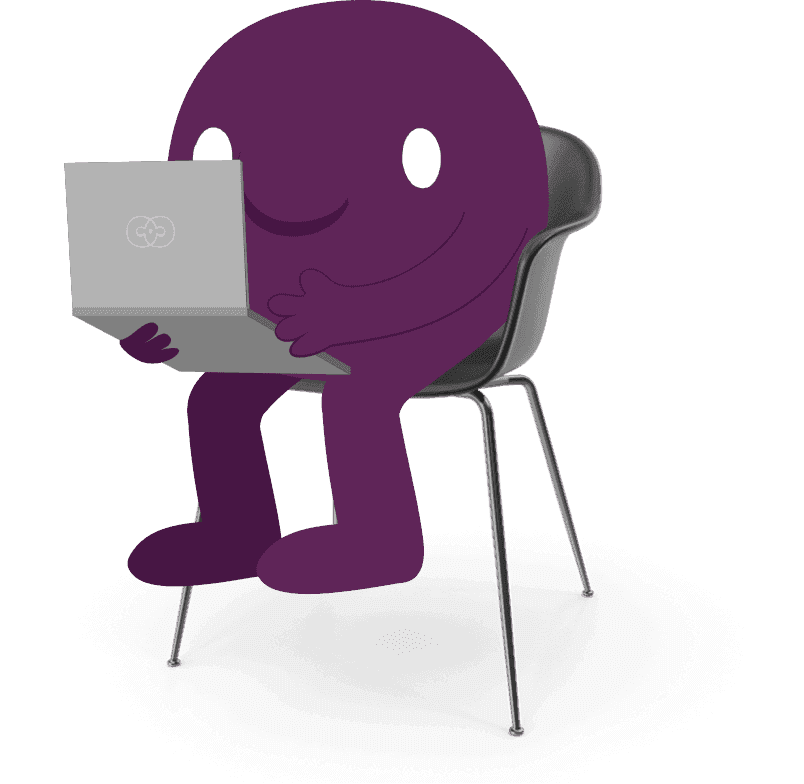 If you are an individual and arrived here at Movimento Circular, we also have a special place for you. Become a Multiplier Person of the Circular Economy.
You just need to take our online Introduction to Circular Economy course, receive the Certificate that makes you a Multiplying Person and go out there carrying out good practices with more awareness and acquired knowledge. What about? Click the Login button.
FAQ
Who can be part of Circular Movement?
Any organization and individual can be part of the Circular Movement. It is enough that they are engaged, motivated and committed to the circularity agenda, contributing to the transition from the linear economy to the Circular Economy through education and culture.
Who can join Circular Movement?
Organizations, companies, educational institutions, cooperatives…) can join the Circular Movement. Currently there are several benefits for organizations that want to associate. Look here
Can individuals join Circular Movement?
Yes! By contacting the movement team directly, the person will have all the necessary information on how to contribute financially to the Circular Movement.
However, we encourage individuals to become Multipliers of Circularity, following the steps below: -Subscribing to Circular Academy and taking our courses. -Accessing our educational materials on circular economy. -By completing the course and receiving the Multiplying Person Certificate. -Joining our LinedIn group. -Registering your actions on our Map of Initiatives for a circular world.
By subscribing to our newsletter with content on Circular Economy.
Sharing all our content to more and more people!
The idea is to reinforce that as a person we can and should have attitudes and develop more circular actions.
Do I have to pay to join Circular Movement?
To join yes. You must fill in the interest form and our team will contact you. There are different formats for different profiles.
How can educational institutions and teachers be part of the Circular Movement?
Educators can download and edit our educational materials and practical activities on the circular economy, available on the "To Teach" page, and use them in the classroom. These are activities designed by our specialists, in line with the National Common Curriculum Base, for Elementary School, Early Years and Final Years, and for High School.
Another indication is that educators and high school students take the free Circular Economy course at our Circular Academy with a workload of 6 hours and a certificate of completion.
Any school or college can register the actions it takes to build a world without garbage on our Map of Initiatives.
Yes! In addition, private and public institutions such as Departments of Education and City Halls can join the Circular Movement and have access to various benefits and exclusive content.
What does the partner gain by joining Movimento Circular?
Being a partner of the Circular Movement means being recognized as part of the largest open circular economy initiative in Latin America. It's being part of the change, of building a new way for the world to function: free of garbage. It is about contributing to the transition from the linear economy to the Circular Economy, through education and culture, taking this knowledge to more and more places and people, in a collaborative way, through specialized content, courses, events, projects and actions between partners and with the Movement. See some of the benefits here.
What is expected from the Circular Movement partnership?
Taking the circularity agenda to more and more people, contributing to the transition from linear to circular economy. this can be done through joint actions and varies according to the partner's profile.
Always encourage employees to take the Introduction to Circular Economy course online and free at our open school, this is a way to ensure that the content reaches more people from the most varied areas.
Questions? Write here!