News to circulate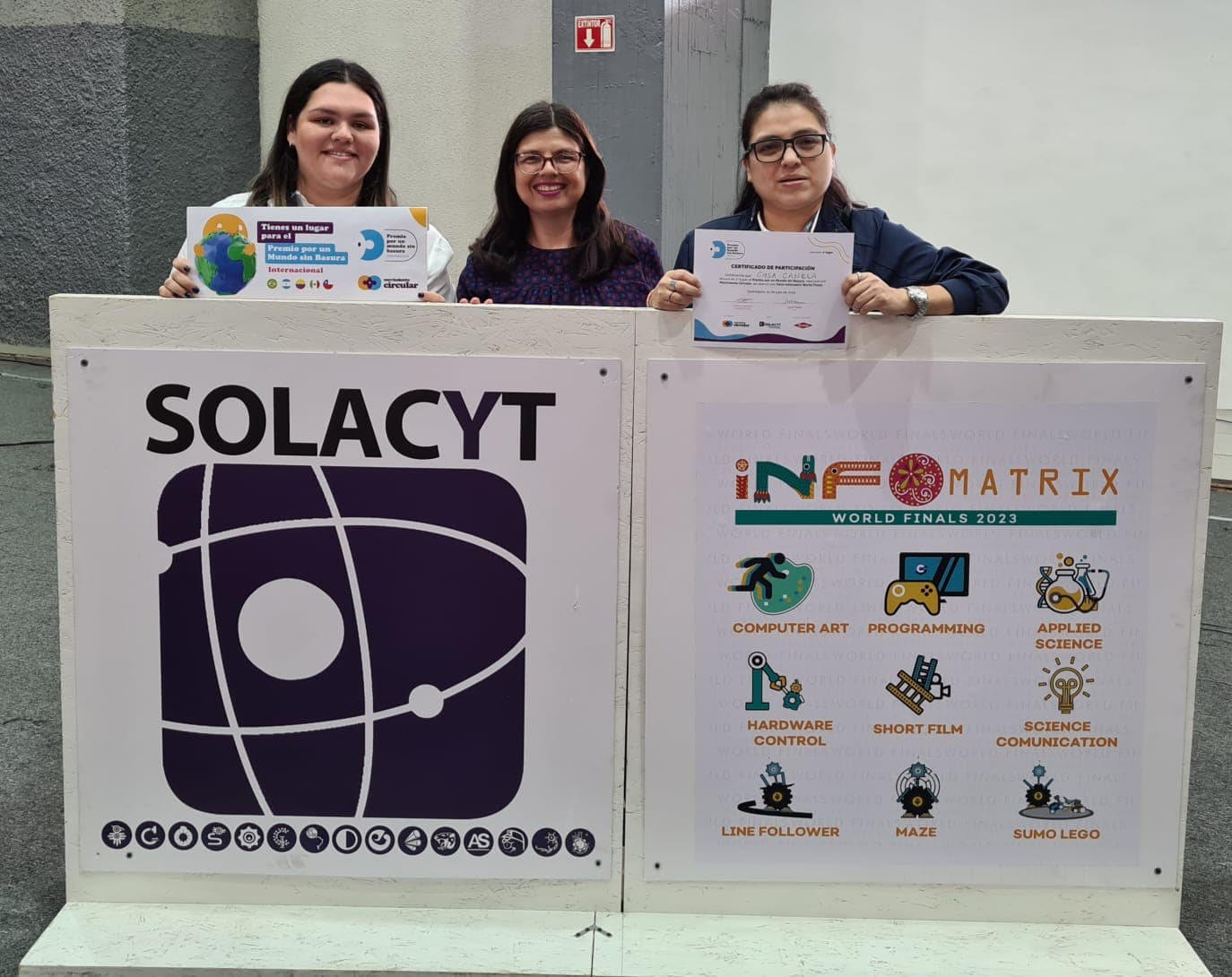 01/09/2023
Casa Canela: Get to know the sustainable project that won the "Prize for a World Without Waste" in Mexico
By Mariana Brizi, from the Circular Movement

Our Waste-Free World Award recognizes the best scientific research projects that provide solutions related to the principles of Circular Economy. After three years of being held in Brazil, this year, thanks to the collaboration of the Latin American Society of Science and Technology (SOLACYT), we were able to expand the boundaries of this award to reach several countries in Latin America. That's why today we are talking to the protagonists of the winning initiative in Mexico to learn more details about their work:

"Casa Canela is a sustainable house that aims to support and sustain the environment through various bioclimatic and ecotechnical techniques. The idea arose from a group conversation in which we wanted to address a social issue that concerned us: the construction of a series of identical houses that lacked the goal of providing comfort and satisfaction to the user, due to design and orientation errors. This is where Casa Canela seeks to provide a solution," explain Monserrat Aileen, Graniel Osorio, and Manuel Caballero Rodríguez.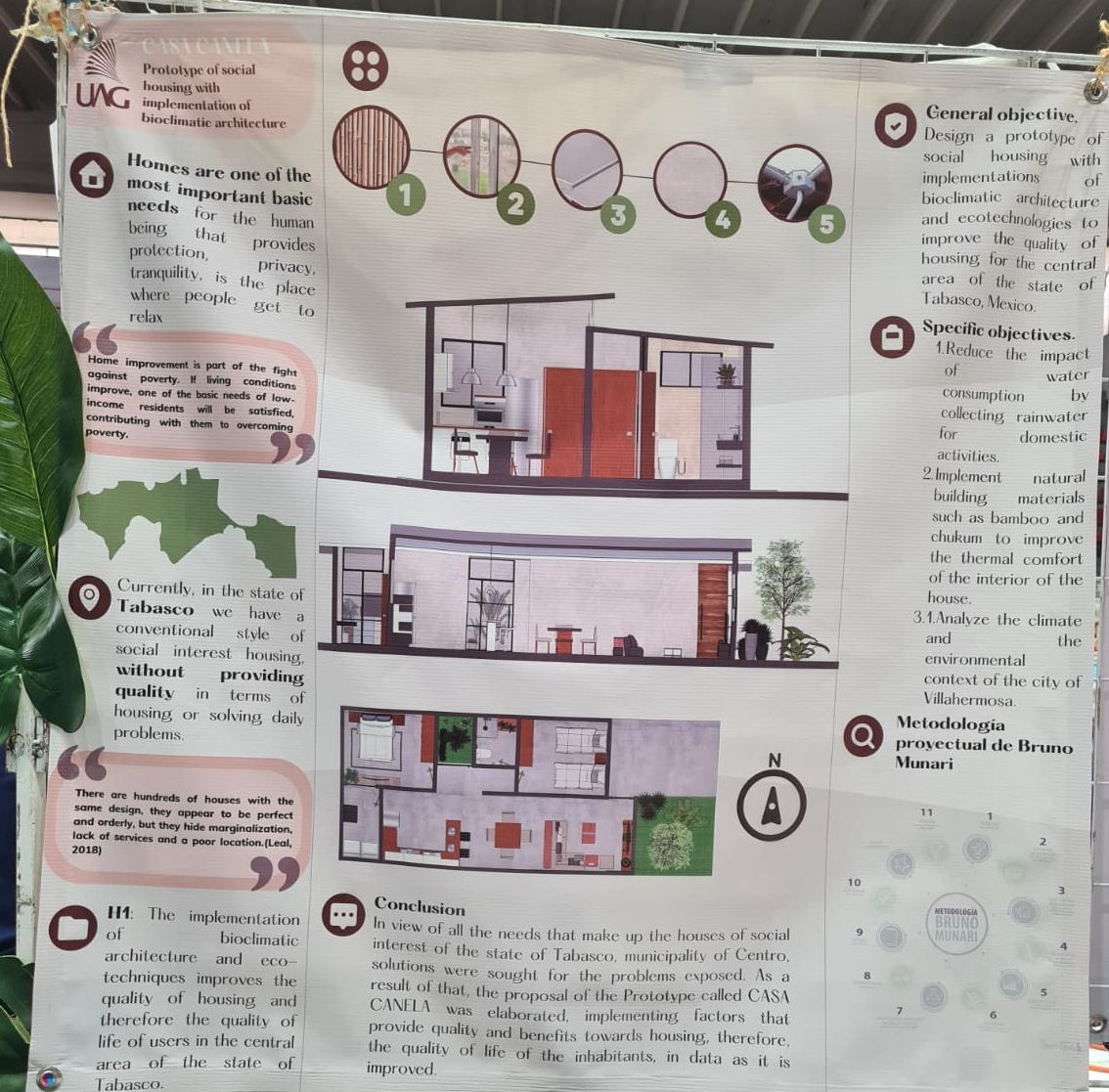 The Casa Canela project. Photo: Marisol Del Toro

Thanks to bioclimatic architecture and ecotechniques, it is not only possible to improve the quality of housing but also the quality of life. Specifically, the project manages to reduce water consumption (by harvesting rainwater), incorporate natural elements as inputs in construction, and analyze the climate of the environment before designing each dwelling.

Casa Canela also addresses a social issue: the quality of low-cost or social housing in Mexico, aiming to provide its inhabitants with access to better-constructed homes, higher quality, and sustainable materials, always with a focus on Circular Economy.

These three students, who are now in their final semester, had the support of their teacher Jonathan Francisco Cardenas Cedeño to develop this great idea from February 2022 to January 2023. As part of the process, the winners receive mentoring from the Circular Movement, where our Circular Economy experts share their knowledge and experience to help them focus and direct their project towards building a waste-free world.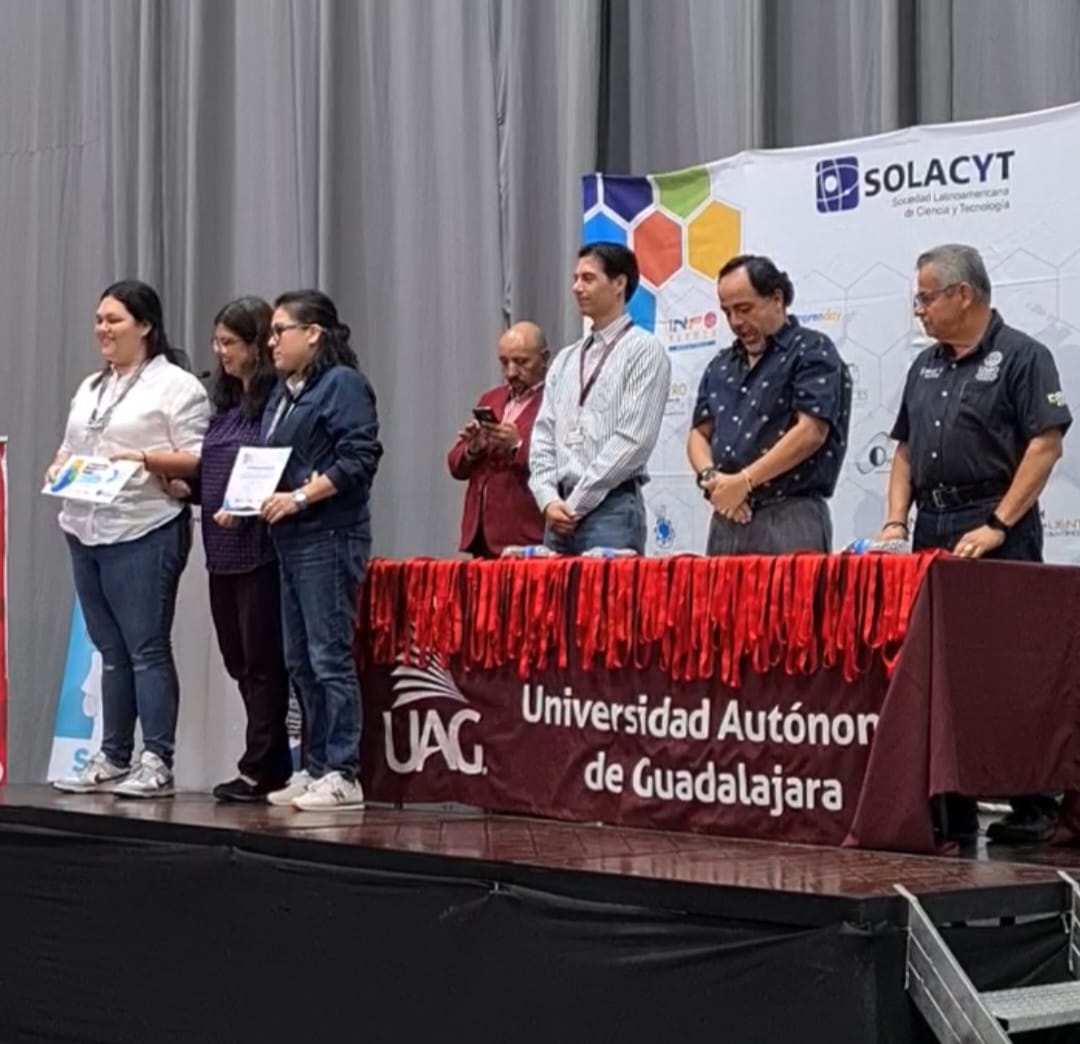 The project was awarded at the Infomatrix Fair in 2023. Photo: Marisol Del Toro

Other awards

Prior to the Waste-Free World Award, the project had already been awarded at other educational fairs, allowing them to continue advancing until they secured international recognition at Infomatrix, awarded by the Circular Movement, which gave them the opportunity to compete for the International Waste-Free World Award, to be held in November of this year.

Housing is one of the fundamental basic needs of human beings, providing protection, tranquility, comfort, and privacy. Casa Canela is a significant contribution in the pursuit of meeting these needs, which are currently underserved in the Tabasco region but have the potential to be applied in other areas as well.