News to circulate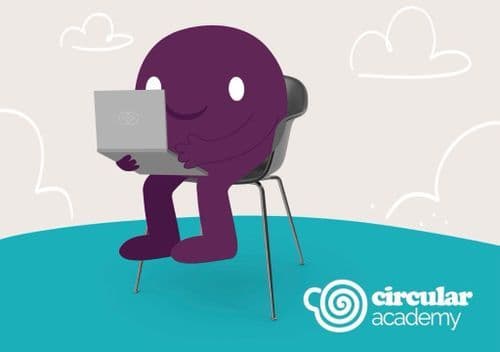 22/09/2021
Introducing Circular Academy
The Circular Movement has a dream: to create a trash-free world, which allows for a more sustainable future for all. Making this dream a reality is mainly through education. We believe it is key and plays a central role in the change we want to see in the world.

Therefore, in September, the Circular Movement, which has already impacted nearly half a million people across Latin America, takes one of its biggest steps: the launch of a free educational platform on circular economy. Circular Academy brings together courses, content and resources aimed at audiences who want to learn about a new way to make the world turn.

The first course available on the platform is "Introduction to Circular Economy", beginner level and approximately 6 hours long. It is interactive, offered in three languages, and certified. The content explains the ABC's of circular economy and brings real cases on how it is already making a difference in the world! Have you ever thought about the impact of thousands of people, companies and institutions changing their habits, processes and products, through the understanding that nothing needs to go to waste?

This first Circular Academy course is the result of a partnership between the Circular Movement, Dow, Valgroup and has institutional support from the Global Compact. Classes will be available from September 22, at academy.movimentocircular.io and the first 50 subscribers will have access to an exclusive live module with experts in circular economy.

Register and join the change!