News to circulate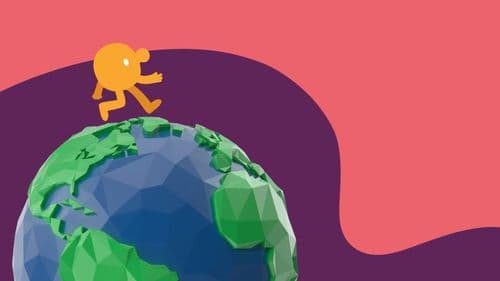 01/09/2021
Circular Movement impacts about 500,000 people
The Circular Movement celebrates a year with an impressive mark: almost 500 thousand people impacted by actions or projects in Latin America! Until July, the initiative had reached over 479 thousand people around the world, 298,000 of which through actions involving influencers, such as Atila Iamarino, in Brazil, Faber Burgos in Colombia and Chantal Chalita in Mexico. Cool huh?

In the last 12 months, the movement has signed 33 partnerships with companies and held more than 25 actions, including live broadcasts, courses, lectures, educational challenges and awards, involving partners and ambassadors. The online platform, through which free materials are made available, was accessed 160,000 times in Portuguese, Spanish and English, and educational resources reached thousands of users.

The Circular Movement has already promoted events in Latin America, in addition to educational challenges and training for teachers. On the platform, it is also possible to have access to free content about the circular economy, which can be used both by teachers in the classroom and by society, to learn (and later also teach!) more about the topic.

Check out the Circular Movement's first year report.