News to circulate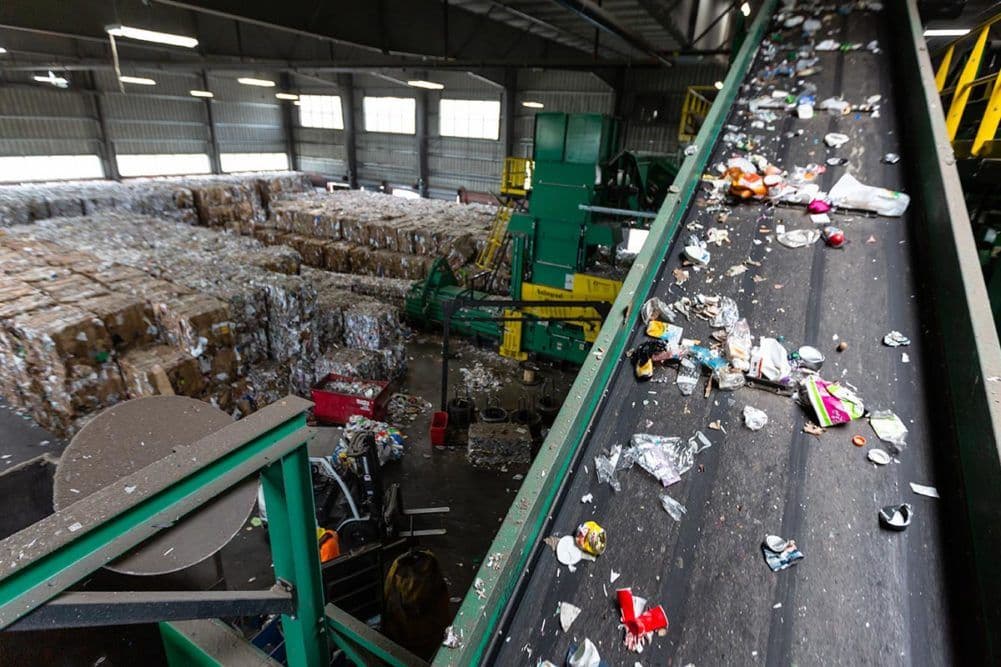 12/05/2023
Circular economy tackles pet market waste problem
More than 8 million tons of plastic end up in the oceans each year, according to the environmental organization WWF, so how about helping to reduce plastic waste in the environment?

Keeping an eye on the waste generated by plastic packaging of pet food (feed bags), Dow, a leader in materials science, Nestlé Purina, a leader in the market for safe animal feeds, and the Fundación Avina, an civil society organization focused on facing social challenges in Latin America, created the Pegada Limpa project.

The proposal is to encourage the creation of a pet food packaging recycling chain, enhancing the conversion of 300 tons of circular plastic and positively impacting the income of approximately 5,000 collectors in Brazil and Argentina.

The concern gains strength along with the numbers in the pet market. According to the Brazilian Association of the Pet Products Industry (Abinpet), the Brazilian pet market had revenues of around R$ 40 billion in 2020, which represents a growth of 13.5% compared to 2019. Brazil has about 141.6 million pets, including 55.1 million dogs and 24.7 million cats, according to a survey conducted in 2019 by Instituto Pet Brasil.

In Argentina, according to the Chamber of Pet Products (Capem), the pet market earned around US$ 2.3 billion in 2020, an increase of 25% compared to 2019. The same research shows that the population of these animals is around 10.8 million, including 7.3 million dogs and 3.5 million cats. Maximum cuteness! But there is also waste generated by the packaging of food for these pets.

For this reason, the Pegada Limpa project seeks, in practice, to close the cycle of recycling these packages. The initiative should accelerate circularity, as it develops and implements solutions that act on the main challenges of each phase of the chain: from the development of 100% recyclable and/or reusable packaging, to encouraging the correct disposal of packaging by consumers, and the incorporation of post-consumer plastic (PCR) into new products.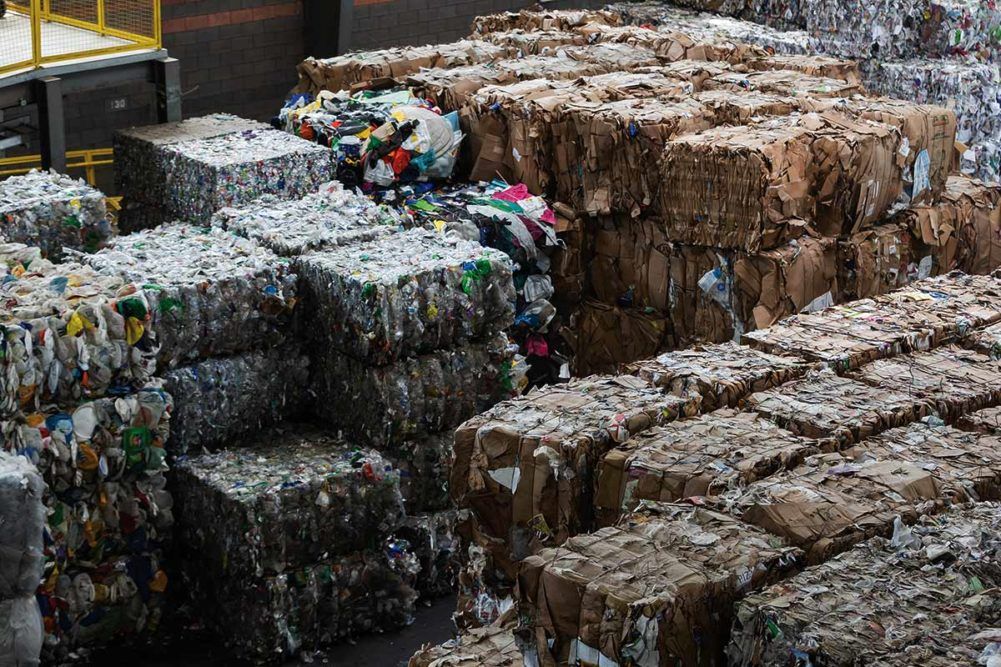 The impact of the project also contributes directly to the development of new solutions and even more advanced technologies, generating new opportunities for recyclers. The Pegada Limpa project is funded by the Dow Foundation, which invests US$500,000 through the Business Impact Fund.

"By investing in the best technologies and collaborating with converters and brand owners, we are innovating to make the circular economy a reality. This project will make it possible to increase the value of waste, enabling a new industrial ecosystem to grow, where the collectors will benefit, while reducing waste, everyone wins", emphasized Marcus Carvalho, Leader of Innovation and Value Chain for Packaging in Latin America from Dow.

How does the Pegada Limpa practice work?

It all starts with Nestlé Purina working on the development of its packaging so that they are 100% recyclable and/or reusable, it goes through the work to make consumers aware of the correct disposal of packaging and encourage selective collection through recycling cooperatives; and, finally, it reaches the stage of incorporating PCR resins (post-consumer plastic) into new products.

According to Eric Zeller, Business Executive Officer of Nestlé Purina in Brazil, the company aims, with the Pegada Limpa project, to convert pet food packaging waste into valuable materials, promoting packaging [circularity](https://movimentocircular.io/en/educacao] at retail outlets. "In addition to a reliable brand, we are committed to making all packaging 100% recyclable by 2025, which is only possible with the active participation of all agents in the chain, including our consumers", he reinforced.

How do collectors benefit from this?

To achieve the transformation from a linear to a circular economy, the companies work together with cooperatives of recyclers under the coordination of Fundación Avina, focusing on generating value for a new stream of waste from these packages. This is what Luis Miguel Artieda, regional coordinator for inclusive recycling at the organization, defends: "A project like this has enormous potential for transforming lives that goes beyond the environmental impact. It allows us to fulfill the mission of recovering and recycling waste that is currently being lost, to integrate cooperatives of basic recyclers and to contribute to improving their quality of life".

Fundación Avina also explains that the project brings together different players in the chain to innovate and generate demand for packaging for pet food. This new demand should generate more opportunities for recyclers to practice their trade and thus support their families. "A real transformation from the linear to the circular economy is not possible without the involvement of the whole society, with Pegada Limpa we work to achieve this goal", adds Luis Miguel.

What is Circular Economy?

The Circular Economy proposes a new look at our way of producing, consuming, and disposing, in order to optimize the planet's resources and generate less and less waste. In other words, an alternative model to the Linear Economy - to extract, produce, use and discard - which has proved to be increasingly unsustainable throughout history. In the Circular Economy, the goal is to keep materials in circulation longer by reusing them until nothing becomes waste! For this model to become a reality, we all have a role to play. It is a true collaborative circle, which feeds itself, and helps to regenerate the planet and our relations.

Learn about Circular Economy

If you are interested in learning more about this topic, visit Circular Academy , the first free Latin American course on circular economy aimed at general audiences. All of us, in partnership and collaboration, can make a difference in building a more circular planet.