News to circulate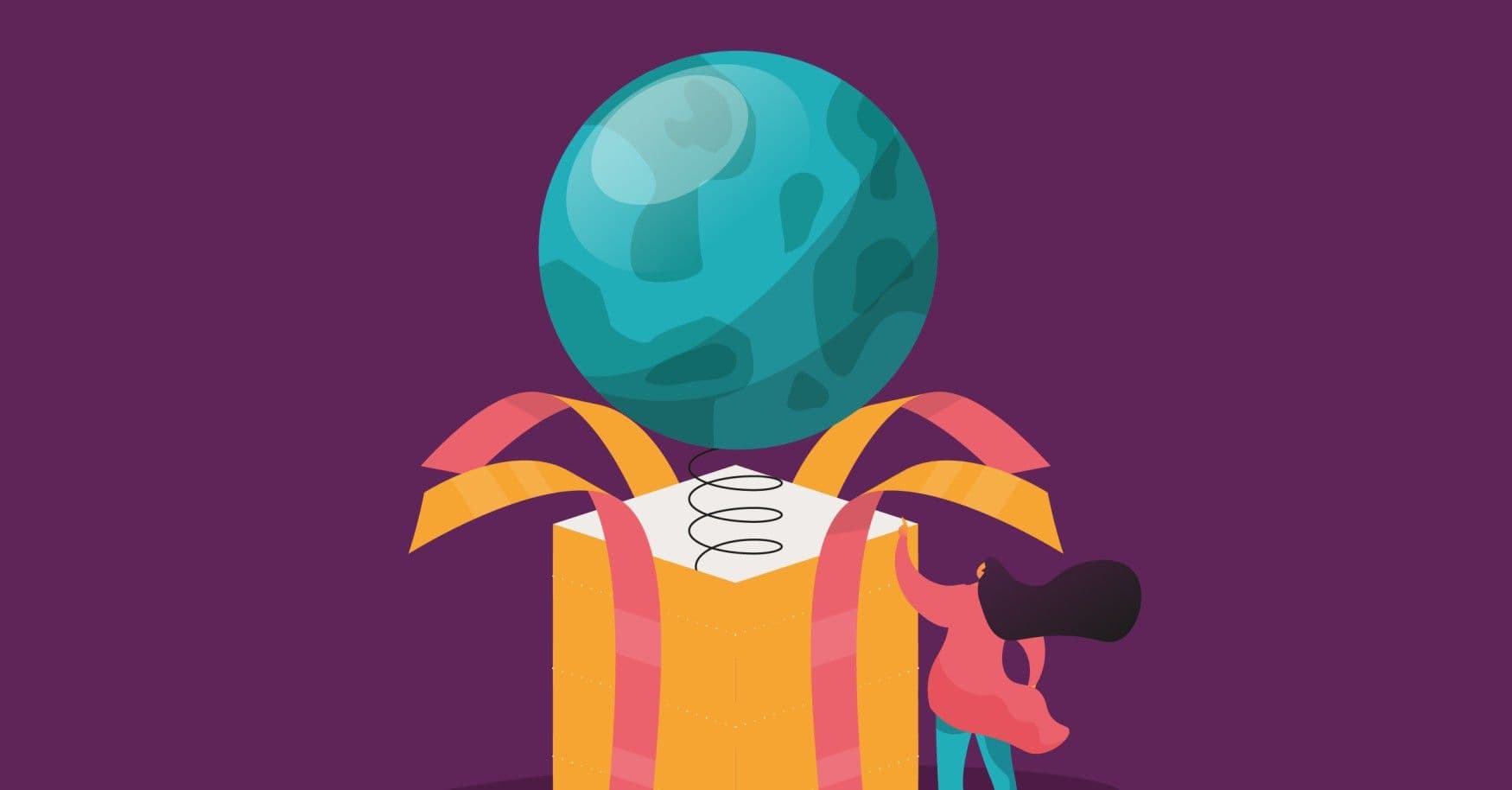 06/11/2023
Black Friday: Reflections on irregular disposal and opportunities for conscious consumption
By Betini Comunicação

Six out of every 10 Brazilians are already certain that they will make purchases on Black Friday 2023, as shown in the study "Beyond Black," by the technology company MindMiners, in collaboration with Spark. Among the sought-after products are clothing and accessories, household appliances, beauty items, and books. Electronics, on the other hand, stand out as they account for 58% of purchase intentions. Online searches for this date, which is one of the most competitive in terms of sales, are 24% higher compared to 2022, according to Google.

These numbers trigger an alert: the more consumption, the greater the improper disposal. According to estimates from the United Nations (UN), by the end of this decade, the world will be producing 74 million tons of electronic waste per year. In a Latin American context, where Brazil is located, only 3% of this type of waste is disposed of correctly and treated in a manner that respects environmental regulations, generating 5.6 megatons of greenhouse gases.

Amidst sustainability debates, initiatives that emphasize actions for environmental preservation gain prominence, such as the importance of material reuse, recycling, and reduced consumption. In this regard, the circular economy is highlighted, as this concept aims to optimize the planet's resources and generate less waste.

"The equation is to buy less, use products for a longer time, and reuse their inputs to produce new things, reducing both the extraction of natural resources and the amount of waste disposed of," explains Dr. Edson Grandisoli, pedagogical coordinator of the Circular Movement. He also suggests that consumers buy products from companies that make environmental commitments, invest, or donate part of their profits during this period to actions that promote circularity and sustainability.

For this to happen, a change in mindset requires information and planning, especially when it comes to the culture of conscious consumption. The same applies when using Black Friday for early Christmas shopping. "How about focusing more on valuing the company of people than on buying things? Or, if we are really going to consume, practice more informed and conscious consumption," he concludes.

Check out tips for conscious consumption:

Opt for repairing and refurbishing furniture and electronics instead of buying new ones. Donate or exchange clothes and shoes in thrift stores.

When making a purchase, prioritize local, durable, reusable, or recyclable products with minimal or no packaging and from socially responsible companies.

If you are planning to buy Christmas presents in advance, consider gifts with sentimental value, generating less waste, such as donations, outings, or handmade items. More than a gift, presence.

About the Circular Movement

Founded in 2020, the Circular Movement is a collaborative ecosystem that strives to encourage the transition from a linear economy to a circular one. The idea that every resource can be reused and transformed is the motto of the Circular Economy, the movement's core concept.

The Circular Movement is an open initiative that promotes collaborative spaces with the aim of informing people and institutions that a future without waste is possible through education and culture, the adoption of new behaviors, inclusion, and the development of new processes, products, and attitudes. The work is carried out in pioneering partnership with Dow, a chemical, plastics, and agribusiness company based in Michigan, United States. The Circular Movement currently impacts 2 million people through its activations and content.