News to circulate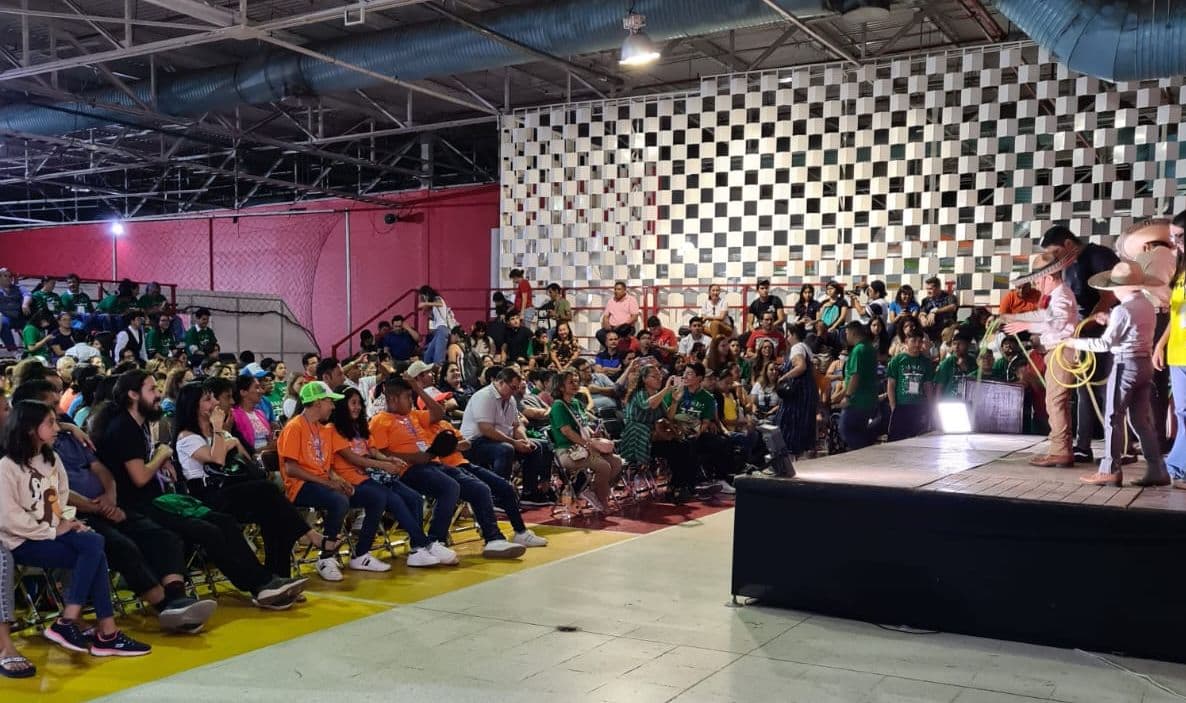 28/06/2023
Award for a World Without Waste expands international agenda
By Mariana Brizi

Each meeting of our Award for a World Without Waste is exciting, it brings us closer to new initiatives and allows us to continue transmitting knowledge about what it means to move towards a Circular Economy. And we still have several dates ahead in different countries that join the initiative!

But the most important thing is that, for the first time, after 3 years in Brazil, the Award has expanded to LATAM, transcending borders to include initiatives from several countries in the region.

Our goal this year is to evaluate more than 1000 projects in 5 countries, and so far, among the most important science and technology fairs where the Award has already been: We were in Brazil, at the Febrace fair and also at Infomatrix in Colombia and Mexico, evaluating more than 500 projects that already have their winners.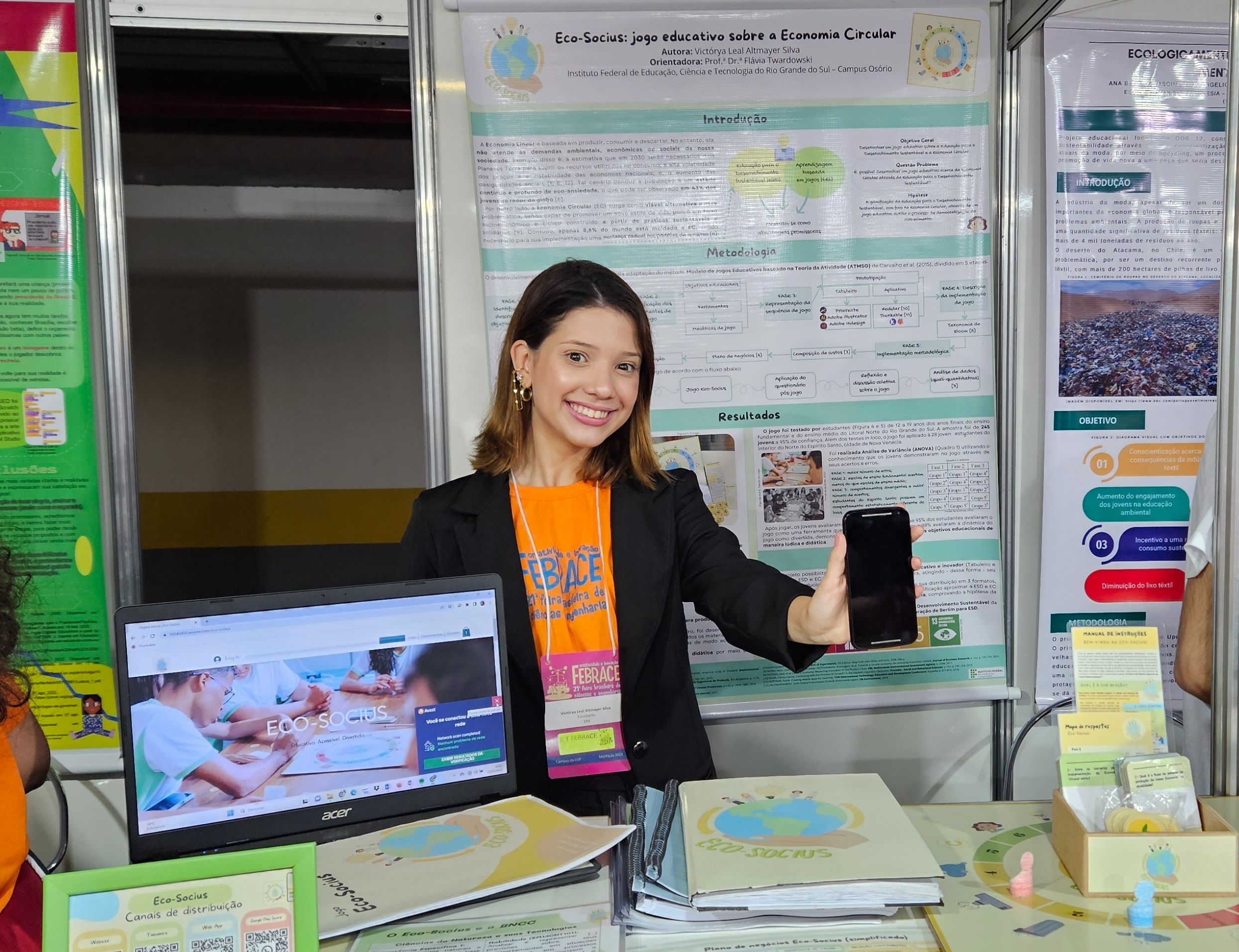 The Brazilian Victórya Leal was the champion of the 2nd Prize for a World without Garbage (2022) and at Febrace - one of the participating fairs.

Soon the tour will continue to the most important science fairs in Latin America:

Infomatrix Mundial. Mexico (June 28-30)
Infomatrix Chile (September 7-9)
Fenecit Recife, Brazil (September 26-30)
Informatrix Argentina (October).

Each of the fairs already has its local winner and we will continue to add outstanding projects that will become part of the BIG ANNUAL FINAL. What will happen then?

From all these amazing projects, with creative and viable ideas that promote the Circular Economy, ONE WINNER will be chosen. The closing International Edition is scheduled for November and will be held online. All the shortlisted winners in their respective countries will be present!

The Circular Economy advances and is possible hand in hand with science, which is why we are proud to have been able to bring together so many diverse initiatives this year. Our evaluation committee, made up of Circular Movement specialists and professors, will select the winner taking into account several factors of relevance and, especially, the feasibility of implementing the project.

But most importantly! All participating students take away a great learning experience to continue expanding their ideas, learning a little more about how their projects relate to the circular economy and how they can generate a positive impact on their environment.

Tell us: Are you participating in a local fair and would you like to be part of this award? Contact us to continue expanding this initiative to more countries in the region!

Networking between countries allows us to cross borders and continue to grow. Let's go for more!

What is the circular economy?

The Circular Economy proposes a new look at our way of producing, consuming, and disposing, in order to optimize the planet's resources and generate less and less waste. In other words, an alternative model to the Linear Economy - to extract, produce, use and discard - which has proved to be increasingly unsustainable throughout history. In the Circular Economy, the goal is to keep materials in circulation longer by reusing them until nothing becomes waste! For this model to become a reality, we all have a role to play. It is a true collaborative circle, which feeds itself, and helps to regenerate the planet and our relations.

Learn about Circular Economy

If you are interested in learning more about this topic, visit Circular Academy, the first free Latin American course on circular economy aimed at general audiences. All of us, in partnership and collaboration, can make a difference in building a more circular planet.